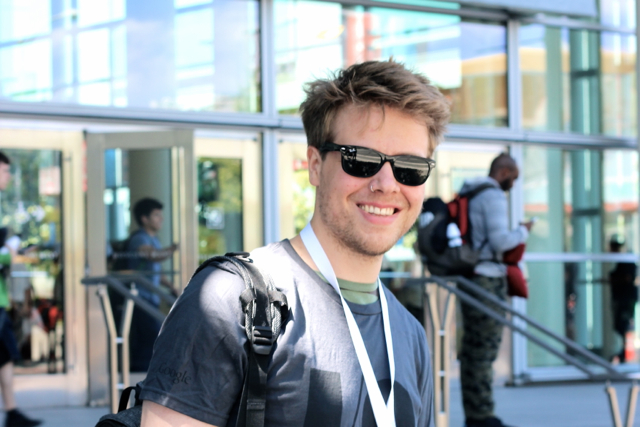 Two awesome days packed with announcements, workshops and great sessions, which I enjoyed very much.
Google introduced the new design concept and the upcoming Android "L" release, featuring unified multitasking, app search, an updated recent view and remote wipe.
I heard about Android Wear, Auto and TV. It's Android everywhere: On your wrist, in your car and your TV. All seamless connected, context aware and voice enabled.
I learnt about the new Service Worker API providing methods to persistently cache resources and even to handle all the application network access – bridging the gap between the web and apps.
Heard alot about performance and its importance.
Learnt about Polymer a Web Component enabling framework aiming to solve many of todays web development shortcomings by empowering a readable, declarative, meaningful and maintainable markup.
Thank you Google!